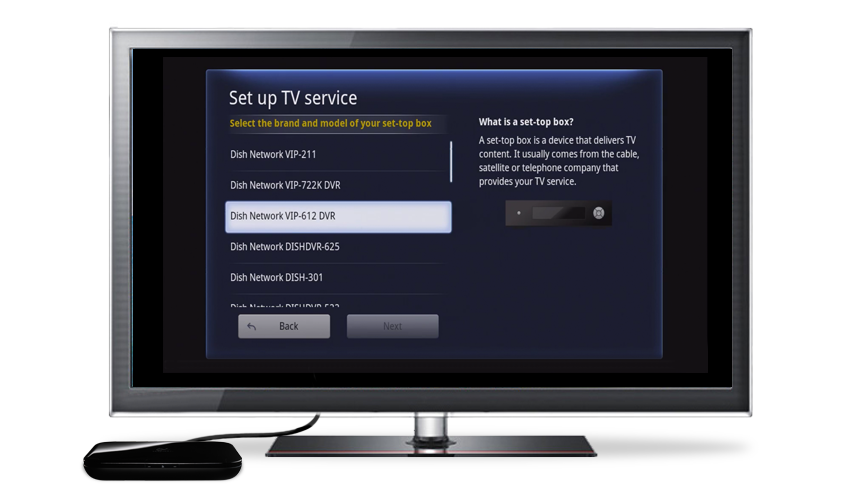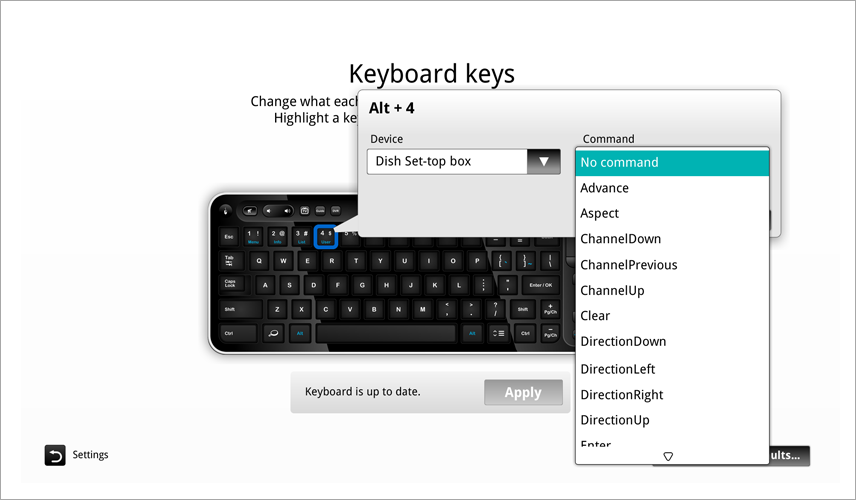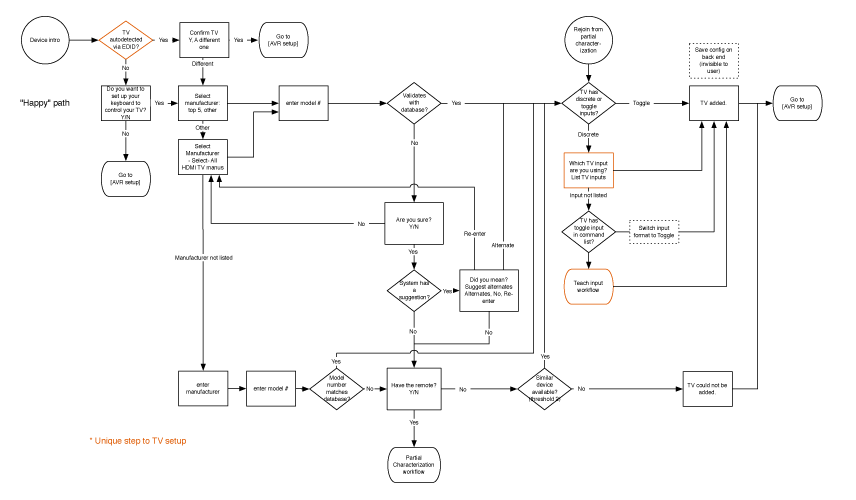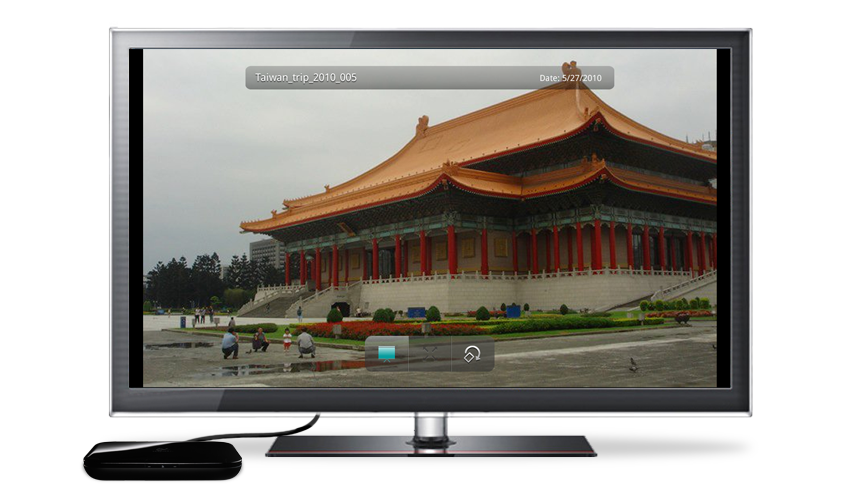 Revue with Google TV
Logitech
Revue is a new Logitech product that combines web and traditional television through Google TV. With a small box and a mini wireless keyboard, you can watch tv shows, surf the web, search with Google, video call, and as more apps get added, a whole lot more. It's Logitech's premiere product for the Digital Living Room.
Michael, while working at Smart Design, worked with Logitech and Google to create Logitech's portion of the user experience, including Setup, Settings, the Media Player application, and Customer Care on the TV and web. Michael also guided the visual design work to create the new visual style for Logitech's TV apps.
There's no doubt that this is an early-adopter product taking on some pretty established heavyweights. So it was critical that the system was easy to use, and people were not discouraged with setting it up. The team worked carefully to ensure there would be a seamless user experience from Google UI to Logitech UI and back again, helping the Revue box feel cohesive, and not like a design-by-committee compromise between two companies.
Most importantly, Revue establishes a new design language and strategy for Logitech as they move from the office into the living room, and from standalone products to integrated systems that span hardware and software.
Credits
Work by Mike Jones for Smart Design, in collaboration with Kristina Barnes, Carrie Whitehead, Mie Hommura, Tammy Chang, Chelsea Cropper, Anna Shaw, and Ryan Devenish.
View All Projects